An online community for community leaders and experts.
Because community-building can (sometimes) get lonely.
Join community
managers

from these companies: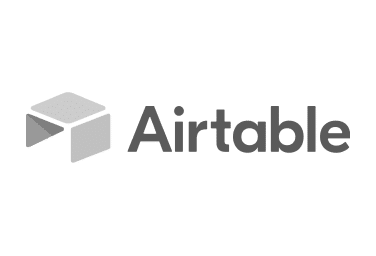 Apply

to

join

Community in Orbiit
Join other community leaders, experts and builders for 1:1 connections
"*" indicates required fields
"Great to connect with someone who's role and business is seeking similar outcomes to my own, albeit in a different sector and industry, and we also identified three opportunities for future collaborations. Being more intentional and using platforms like this makes the connection making so much easier"
"Great to connect with someone in the early stages of community development and understand their take on what platforms are out there for emerging communities."
"This was one of my favorite chats yet - lots of serendipitous similarities and shared interests/ culture. Really appreciate these 'Orbiit community' connections!"